Hostel Made to Luxury.
We offer quality and comfortable accommodations for both business and leisure travelers nestled in a convenient location giving you easy access to the city's must-see destinations and food hot-spots.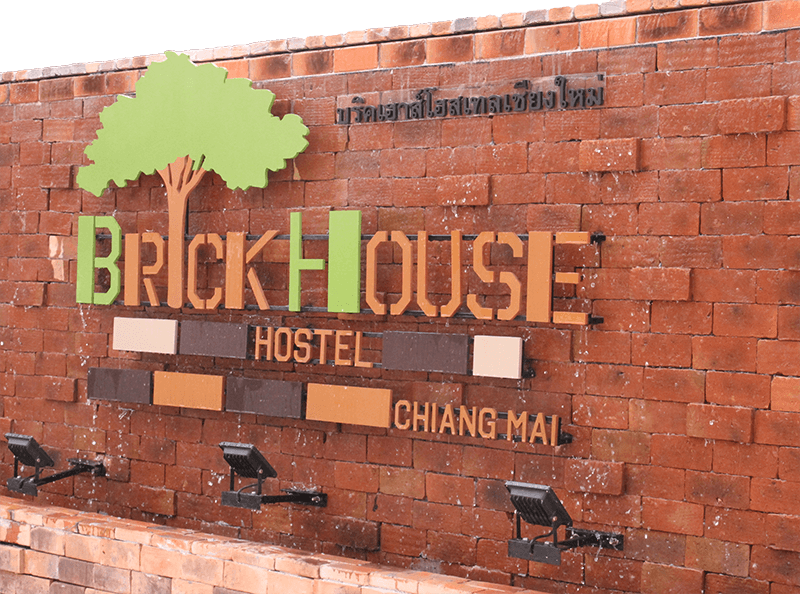 _
Our Hostel Facilities in Chiang Mai
You won't find another Chiang Mai Hostel experience like Brick House 🙂
The Brick House Experience
Brick House Hostel that leaves an impression on someone. "Meeting a lot of new people and having the time of your life is a real Brick House Experience
The freedom to be who you are and explore who you are not. "When I wanted to party, we partied. When I wanted to read my book, I read my book. Nobody judged me for what I wanted to do.
The strong feeling that you belong to something that's bigger than yourself, and have friends all over the world. "Strangers become friends in this home away from home.